INVITATION TO THE AUCTION
RUSSIAN MANUSCRIPTS

Autographs of Russian Tsars

XVIII-XIX century archive of
the Russian embassador in Spain Zinovyev


7 JULY 2019
Hotel Metropole Monte Carlo
Lot 721 (Archive of letters of Russian Ambassador in Spain) and
Lot 722 (Princess Tarakanova Archive of letters) are not present at HERMITAGE FINE ART premises. In the event the abovementionned lots were to be sold during the auction, the owner of the lots will arrange the shipment.
The Bailiff and/or the Organizer reserves the right to suspend the auction and/or the execution of the sale at any time for, but not limited to, the following reasons:
The request of a State and/or a bank institution;
In the event of a doubt regarding the origin of the funds used to purchase a Lot requesting additional research;
In the event of a doubt regarding the origin and the authenticity of a Lot.
Auction | Lots 701 - 720
Autographs of Russian Tsars
Auction House Hermitage Fine Art is pleased to present the rarest historic documents with autographs of Russian Tsars and Emperors from private collections. These unique documentary evidences and true historical facts reflect political and social events in Russia before the revolution.

The collection was carefully selected over several decades. It comprises items of extremely remarkable provenance. Considerable part was acquired at the most significant auctions worldwide. Presented lots come from the collection of the legend of the world ballet Serge Lifar and of the neurosurgeon, Academician A.V. Bondarchuk.
These manuscripts have great historical and cultural importance.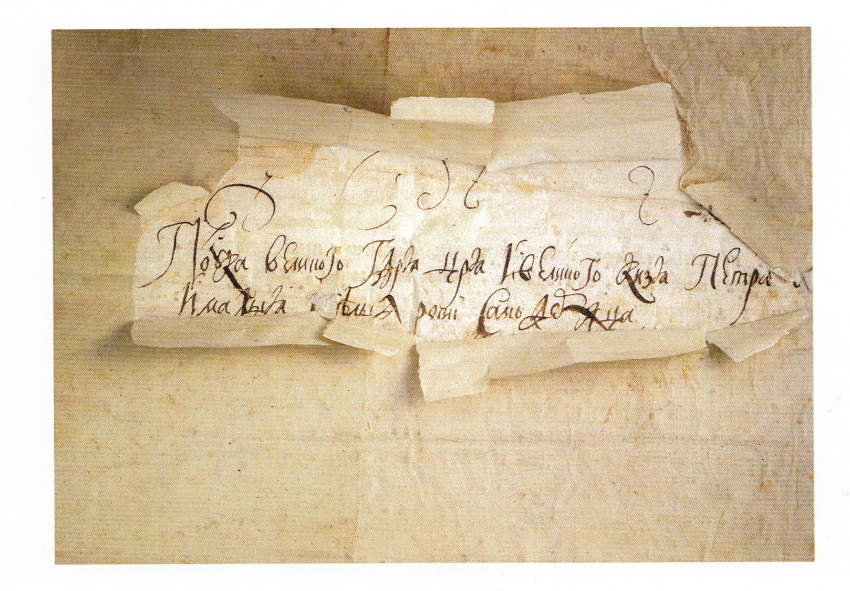 Auction | Lot 721
XVIII-XIX century archive of
the Russian embassador in Spain Zinovyev

The set of documents presented for the auction is a unique collection of letters of Russian diplomats and government officials addressed to S.S. Zinovyev over the period of his mission in Spain. Among his correspondents were José Moñino y Redondo, 1st Count of Floridablanca, chief minister of King Charles III of Spain and of Charles IV, Otto Magnus von Stackelberg, former envoy in Madrid, A.M. Golitsyn, D.M.Golitsyn, I.S. Barjatinskij, Count von Nesselrode, T.A.Osterman, P.V.Bakunin and others.

The Russian diplomates' correspondence may serve as a rich source of information concerning internal situation in Russia and its domestic politics. In particular it describes the process of erection of the Peter I monument in St Petersburg, Emperor family members' health condition, suppression of rebellion guided by Pugachev.

Part of the manuscripts are in French because in the middle of XVIII centuries French was a formal language in the Collegium of Foreign Affairs. Probably many of the documents from archive of S.S.Zinovyev are published for the first time and thus various out an incredible potential as source of study and cultural value.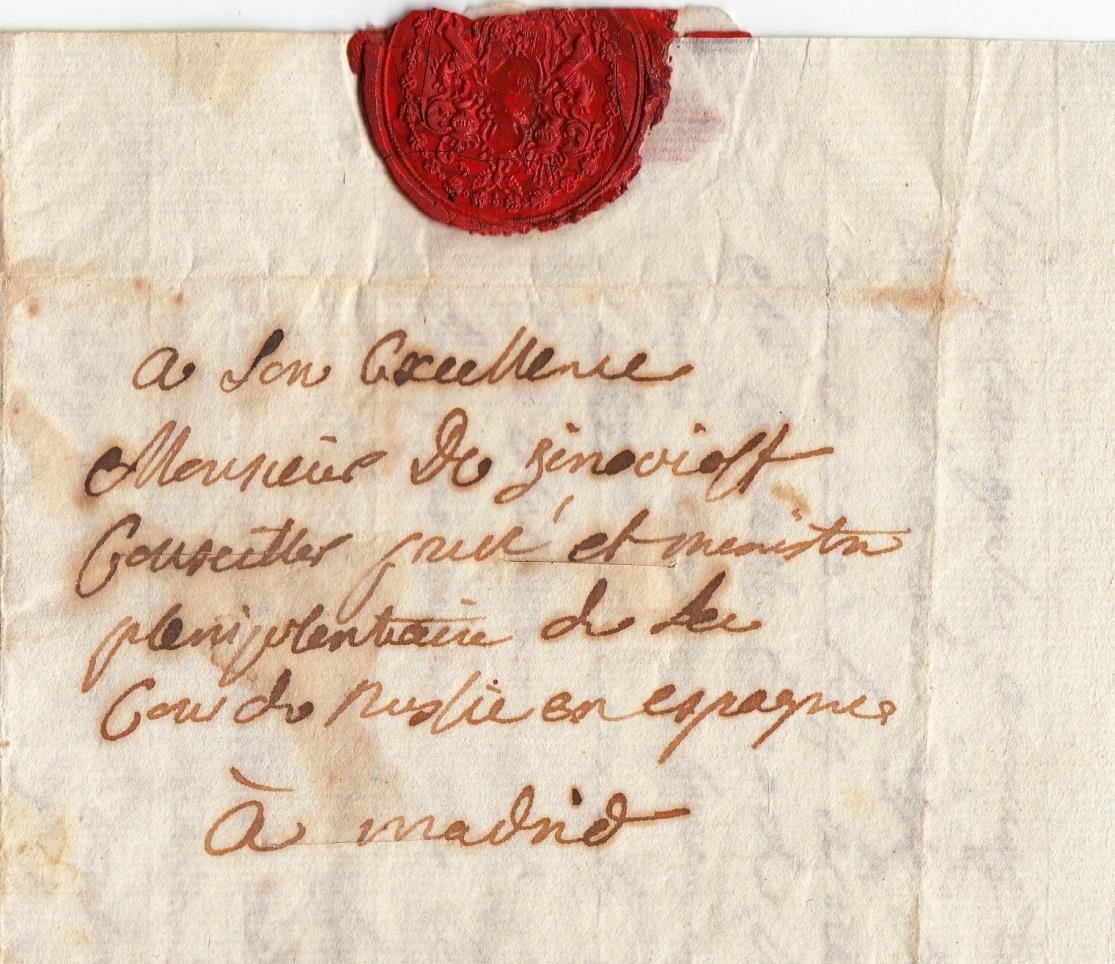 July Auction programme
HOTEL METROPOLE MONTE-CARLO
11:00 - 18:00 Exhibition & Cocktail

18:00 FINE ART, ICONS, RUSSIAN PICTURES AUCTION
11:00 - 13:00 Exhibition

12:00 Lecture by EDVARD RADZINSKY on "The great adventuress Princess Tarakanova"

14:00 RUSSIAN ART AND HISTORY AUCTION
Lettering workshop. Hour and half with guru of pens, brushes, colapens, bamboo dip pens and other instruments.
14:00 RUSSIAN MANUSCRIPTS AUCTION
Autographs of Russian Tsars & XVIII-XIX century archive of the Russian embassador in Spain Zinovyev

Princess Tarakanova. ARCHIVE OF LETTERS 1774 - 1775 from the private collection, Germany