DELIVERY



We guide you through the post-sales steps and assist you to find the most efficient and convenient way to collect your purchased artwork.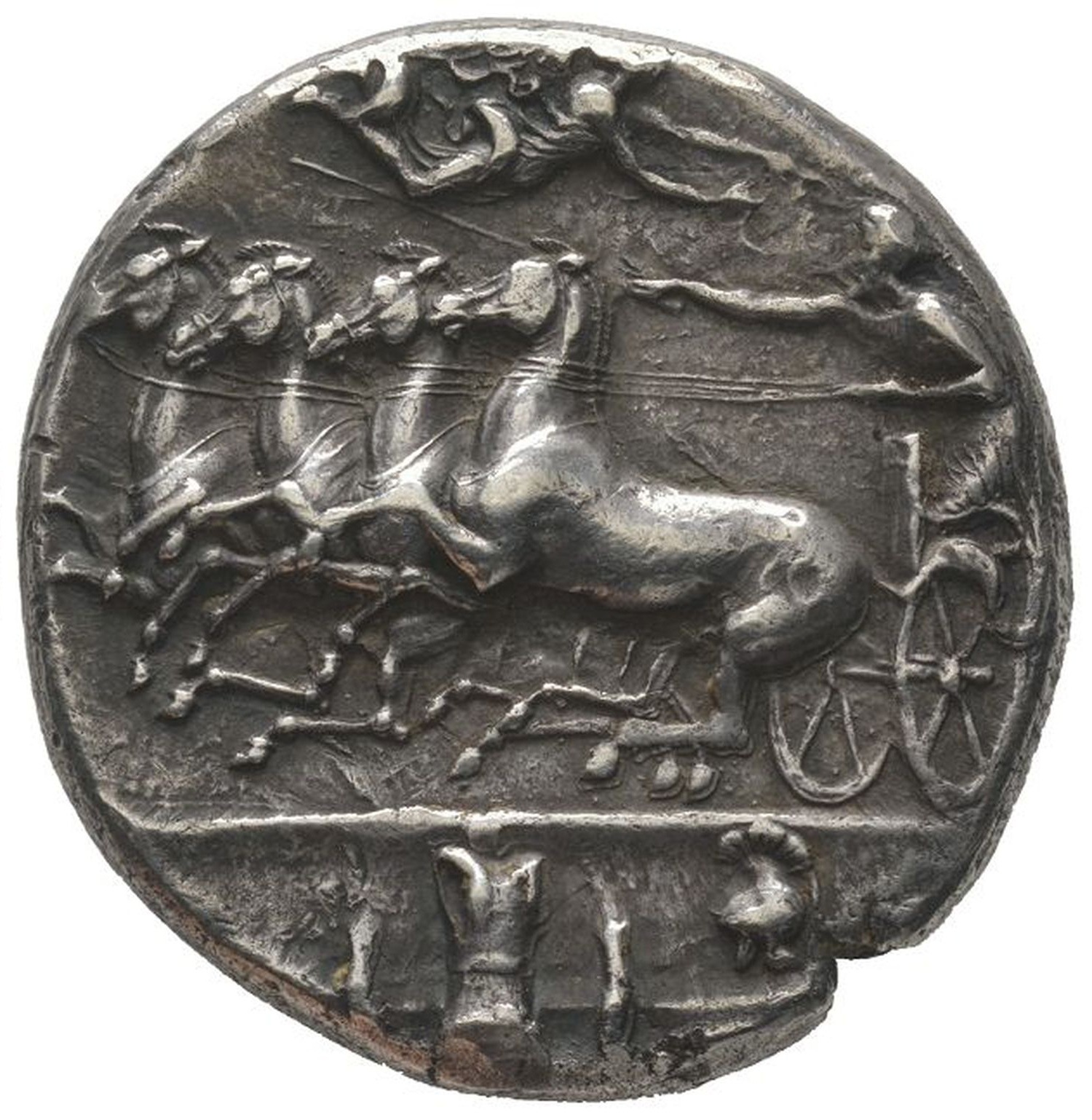 from payment to delivery of your artworks
Receive an Invoice

The winner of the lot(s) will receive the invoice by email after the auction.
Proceed the payment
by wire transfer on the Hermitage Fine Art bank account.
by check issued by a bank located in Monaco or in France.
by cash below 30,000.00 euros if the payment is made in Monaco.

Receive the confirmation

Hermitage Fine Art will send the payment confirmation after the full payment is received.
Choose your shipping method / take an appointment to collect lots

The final step is to make arrangements for collection and shipping.
Please follow the page to know more.
Important note before collecting the artwork
The transfer of ownership of a Lot in favor of the Buyer shall take place after full payment and receipt of the Hammer Price and the Premium by Hermitage Fine Art.

The Buyer shall be responsible for the shipment of the Lot and will execute any necessary procedures and/or formalities required by the law in force in Monaco, in France and in the country of final destination.
The packing is carried out entirely at the buyer's risk.

Please note, that the buyer is responsible for checking and fulfilling all conditions of the transportation of the acquired lots to the final destination, including but not limited to checking the import status of the lots, and regulations for importation at the destination.

For some painting and manuscripts, the export licence and customs formalities might be applied. We strongly recommend you to verify it with your transportation company.

Dear customers,
Due to Council Regulation (EU) 2022/428, the delivery of lots to Russia is temporarily suspended.
We are closely monitoring the situation and we will keep you updated about any further developments.

Choose your shipping method
In person/ by your courier at our office/storage in Monaco by appointment.
Please make an appointments to collect lots with Hermitage Fine Art team in advance.
Documents to provide:
• Your ID/passport
• In case of collection by courier/third party:
an email from the buyer with a name and passport details of the courier/third party, and the exact list of the lots to collect.
The courier has to provide his ID/passport upon arrival to our venue.
Our addresses for pick up are:
HERMITAGE FINE ART office
Le Park Palace, 25 avenue de la Costa
98000 Monaco
Tel: +377 9 777 39 80
info@hermitagefineart.com
HERMITAGE FINE ART storage
SMT, 3, rue du Gabian
98000 Monaco
Tel: +377 9 777 39 80
info@hermitagefineart.com
By transportation companies
You can choose any transportation company and to send us your transport by making an appointment of pick up in advance.
Please see below a list of local shipping companies, which also provide additional services, including Customs formalities, Fine art formalities, Export license, Lots passports:
WES (Monaco, France, Worldwide)
Tel: +33(0) 4 89 90 50 25
wes.fr/transport/
Delivery service
wes06@wes.fr
Jean-Christophe BELLU
OVERSEAS Department
Direct Line: +33 9 72 12 46 38
jc.bellu@wes.mc
CHENUE (Monaco, France, Worldwide)
Tel: +33(0) 4 92 29 51 05
chenue.com
carine.bryselbout@chenue.com
virginie.perez@chenue.com
SMT MONACO (Monaco, France, Worldwide)
Tel: +377.93.30.64.42
smt.mc
office2@smt.mc
Special rates will be applied for the clients of Hermitage Fine Art.
To receive the proposal from these transportation companies please provide them with the following information:
- collection/delivery address, size and material, if packing is needed, if the piece is in free EU circulation.
In the case of transportation to Russia, please contact us for additional information.
By DHL, FEDEX, Chronopost, etc.
Contacts
HERMITAGE FINE ART office
Le Park Palace, 25 avenue de la Costa
98000 Monaco

HERMITAGE FINE ART warehouse
SMT, 3, rue du Gabian
98000 Monaco